Helping out a friend.
Hi everyone. This, is my friend Shannon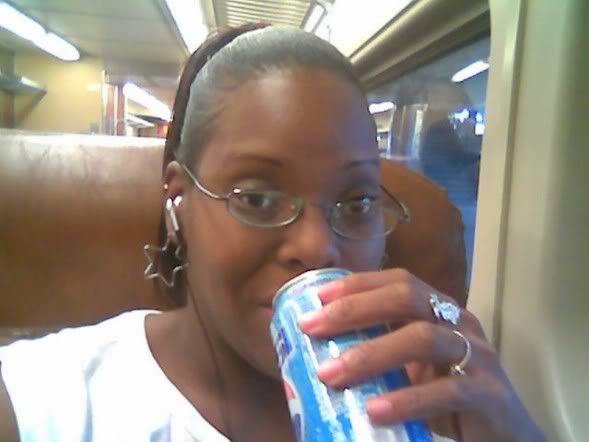 (I had to put a pic on here with her drinking pepsi! LOL)
Shannon is a transitioning natural. She usually wears sew-ins or braids. She has straightened her hair twice in 9 months. The other day she got bold and decided to attempt a twistout. Something didn't go according to plan. 
In Shannon's own words:
"My hair was damp, I used water and a conditioner mix with the TCB Naturals hair and scalp conditioner." 
This was the result of the twistout: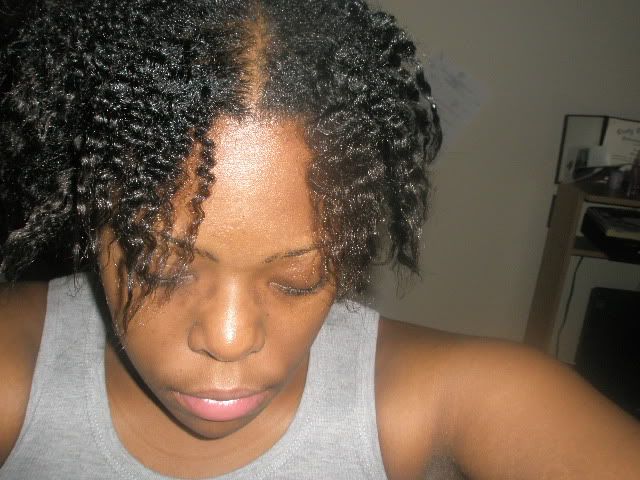 How she ended up wearing it: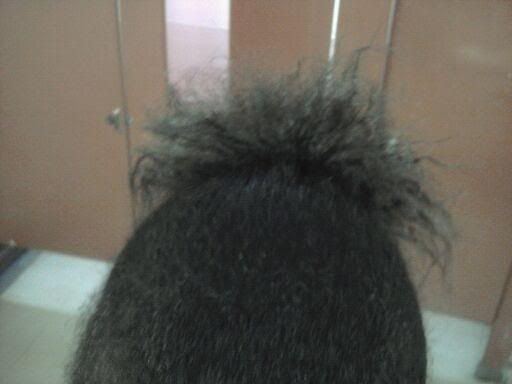 And this is how her hair turned out looking by the time she made it to work: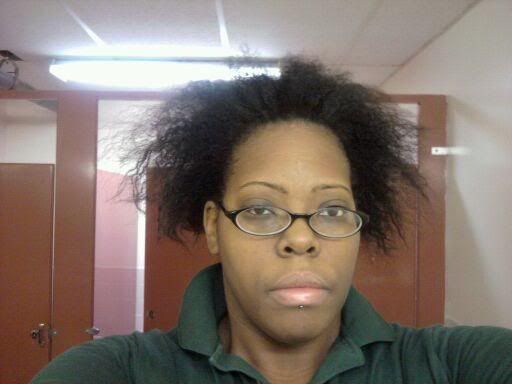 Yeah, wow.
Shannon and I both took a good look at her hair (well, as good of a look as I can take from pics..she lives in NY, I am in Indiana) and her curl pattern when she is natural is slight. She is more wavy than anything. So, I am asking you my Naturalistas, to help a sista out! What can Shannon do to produce a better twistout? This is the
TCB Product
she used. I know nothing about this. Do you think it is the way she twisted? Is it the products? Do twistouts not work well on wavy hair? Let us know!