Follow Friday The Drag Queen Edition

I have decided to link up with Family and Life in Las Vegas to do Bee Funny Friday Follow! It's got some rules, and they are really simple:
1. Add a main link to your blog weekly (Linky will open every Thursday night at 8 p.m. Pacific and close at 12:01 a.m. on Saturday mornings Pacific).
2. Follow the blogs in the # 1 and # 2 spots.
3. Post pictures and/or stories on your blog about something funny that happened during the week. That way others can smile, or get a good laugh.
5. Put our Bee Funny button in your post to share the fun.
4. Visit as many blogs as you can, and let them know that you are there from Bee Funny Friday Follow. Follow the ones you like, and we are sure you will get follows back.
6. But most of all, Bee Funny! Because Beeing Funny is what it is all about!
Bee Funny is open to family friendly sites ONLY, all others will be deleted.
Are you ready to Bee Funny!?
Last weekend as foretold I went to a bachelorette party. We went to Talbott Street bar (a fabulous gay bar) and watched a drag show.  I asked to get my pic taken with one.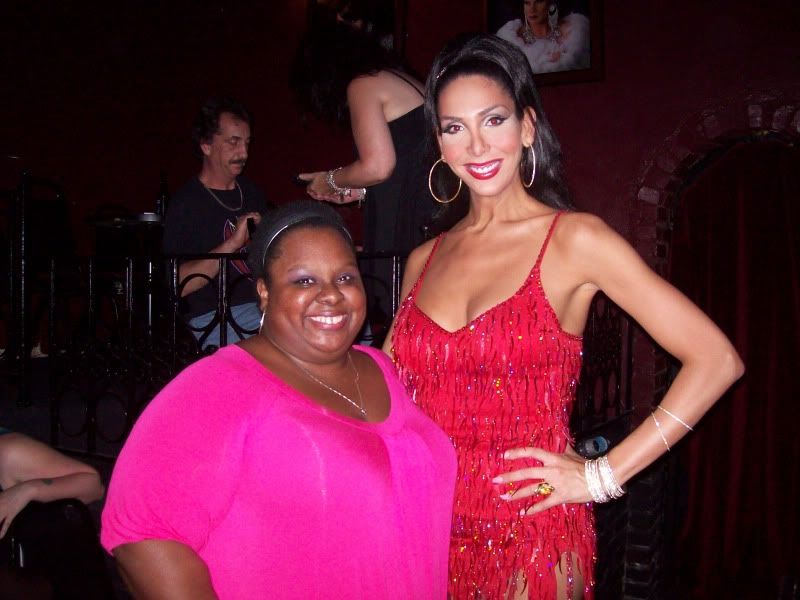 I know I am short. I am somewhere inbetween 5'1-5'2.. but you never know how truly short you are until you are standing next to a beautiful drag queen