Moroccanoil Series Post 2- Curl Control Cream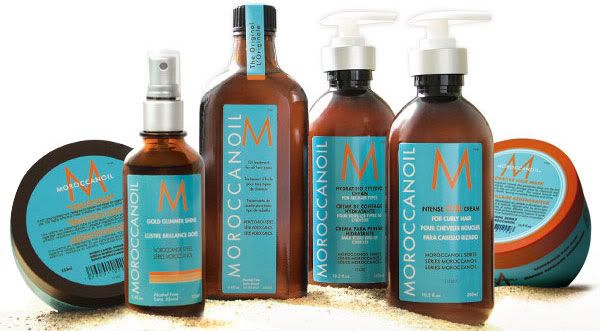 Author's Note: Moroccanoil was kind enough to supply me with samples.
When it came time for me to try the curl control cream by Moroccanoil I have to admit I was skeptical. My curls are not big wavy Taylor Swift curls. My curls are eensy weensy kinky curls. What could a curl control cream do for me?
Turns out, lots.
The description on the back states this: An advanced technology that offers intense conditioning and a curl memory factor that controls frizz for extended periods. Delivering exceptional movement to hair while enhancing natural curls and offering optimal hold. 
Optimal hold to me reminds me of the Rave hair spray that my mom used to put on my hair *cringe* My hair wouldn't move for ANYTHING. Still I decided to persevere and see what this could do.
The directions tell you to put a generous amount in your hair after shampooing and conditioning. Then it tells you to diffuse or let dry naturally. I never use a blow dryer on my hair, so I went ahead and let it dry like normal.
First thing I noticed was that the cream does not have the Rave mega hold stiff and sticky consistency. My hair was still touchably soft. I had my husband do the touchably soft  test. Then I noticed something else. After picking out my hair my curls had some semblance of definition. They looked like individual curls, not a grouping of kinky curls. I was impressed. My hair still felt moisturized throughout the day and not dried out like it had been for  the past few weeks.
I've noticed a difference in my hair since using these products. I asked my husband for confirmation and even he says it seems like my hair is growing. I enjoyed the curl control cream. It is nice, but it is not a necessary part of my beauty regimen. I think I would use it more if I were going out on the town, but it is not needed for every day use. 
Contest time
The lovely people at Moroccanoil have sent me an extra product to give away to my loyal readers. One person will be chosen at random to receive a brand new bottle of Moroccanoil oil treatment for all hair types. There are many ways to get many entries for the contest.
Sign up to follow this blog (one entry)
Follow me on twitter- mrsckugs (one entry)
"like" my page on facebook- facebook.com/thetaleofgoingnatural (one entry)
comment on every entry within this blog (three entries)
You have a chance to enter the contest 6 times! I will end the contest on  the 16th. That gives you a week to get your entries in!
Hope to see some of the entries soon!